Our Work
---
Anything worth doing is worth doing beautifully.
A band continuously tinkers with their music to find the perfect sound, but they still perform their greatest hits. While we may not be rock stars (despite our best efforts), we can identify with them in this respect. Every day, clients present new and exciting challenges, and every day we toil away and test new ideas to perfect our products. Each project has its own idiosyncrasies and requires its own magic touch. By perusing our catalogue, we hope you can see how we identify and address unique challenges to best help our customers perfect their own hits.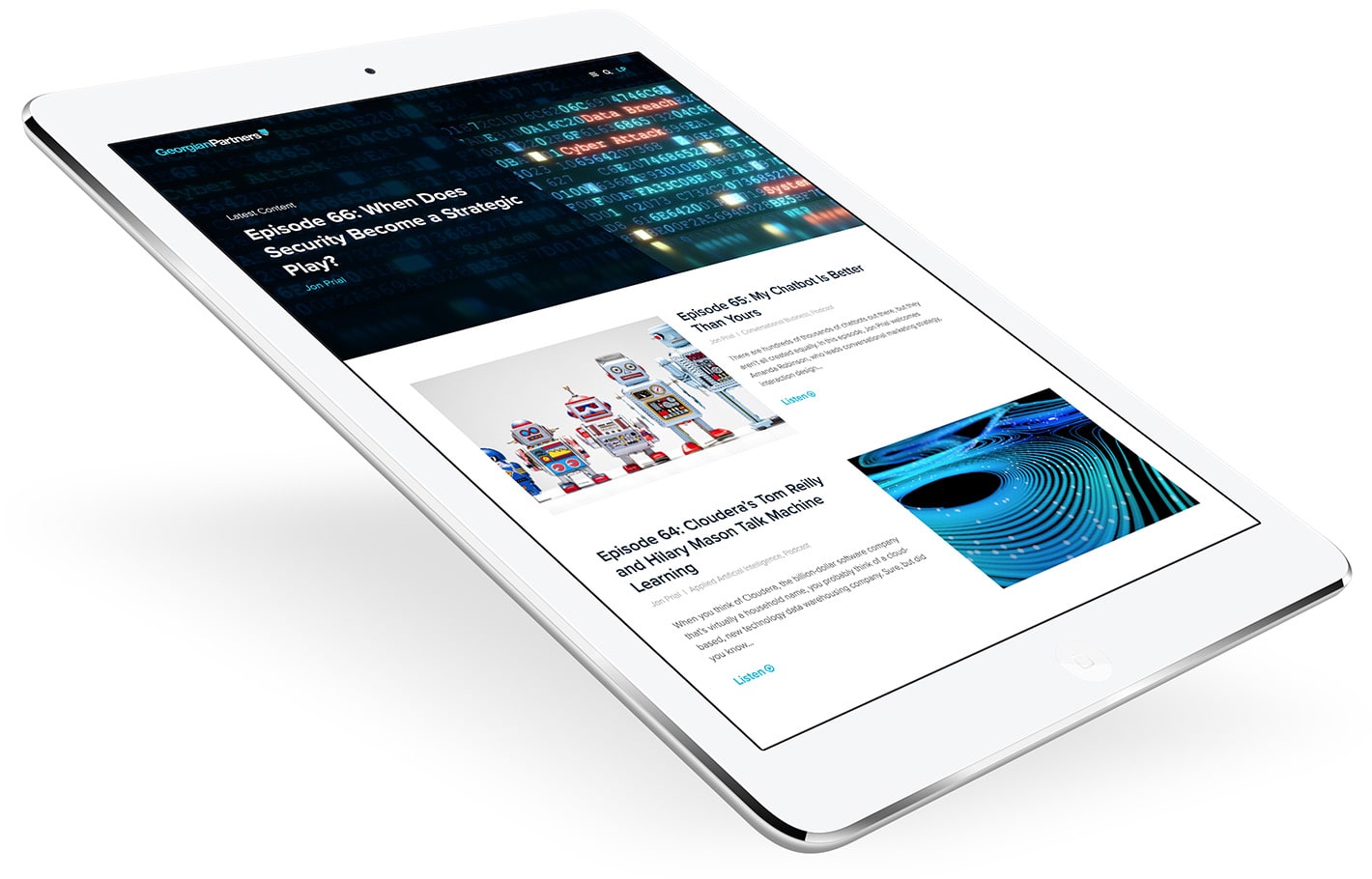 Our Clients
---
Relationships: the key to solving problems.
We design solutions for every kind of business, from industry juggernauts to promising start-ups. Over the years, we are proud to have built relationships with the following partners so as to better solve their design problems.