Who we are
---
A business designed to help other businesses.
User10 is an easy-going team of designers trying to make the web a fun, beautiful, and human-friendly place. Since 2011, we've been working with entrepreneurs, agencies, and brands of all sizes to build applications and websites.
Building high quality applications and websites is as much about great communication as it is about good design and code.
We believe that design and technology should serve humanity and that anything worth doing is worth doing beautifully. Challenges can be big and complex, but the best solutions are elegantly simple. The best part is, the process is no secret. Building high quality applications and websites is as much about great communication as it is about good design and code. We work with clients like you to build applications and websites to improve lives every day.
Capabilities by Skill Area
(Number of total resources)
User Experience & Design – 3
Engineering & Development – 5
Strategy Consultants – 3
Customer Support – 3 (Account Execs / PMs and Business Development)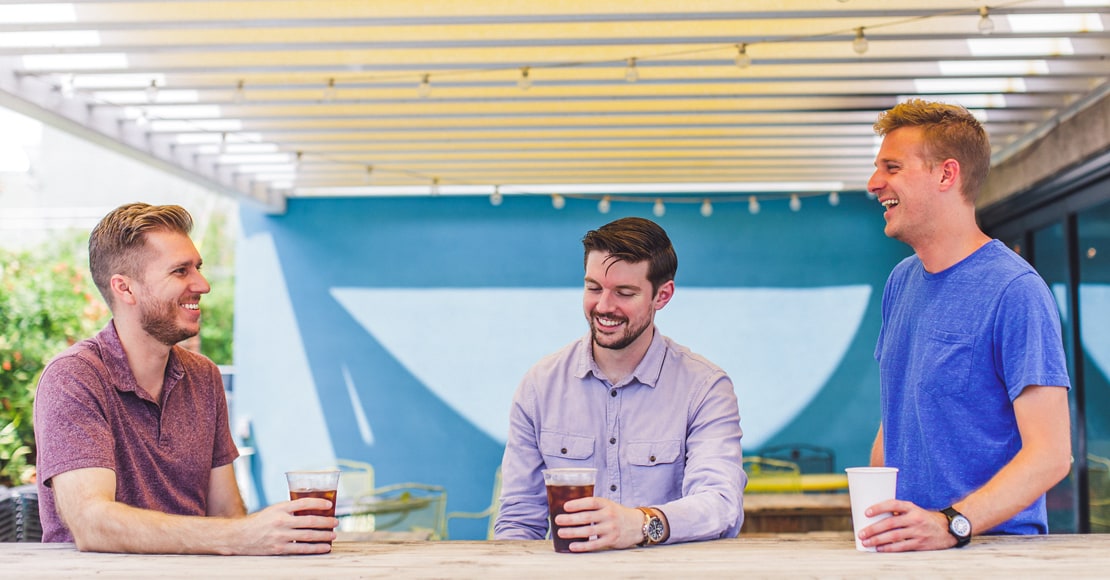 User10 leadership
---
Just a bunch of fun-loving pixel-pushers.
Dating back to our awkward teenage years, we each have lived and breathed technology. Eventually, we graduated to working in software design and development for companies like GoDaddy, the University of Arizona, and Pearson Education, but we're entrepreneurs at heart. Our true passion is building our own business and using the beauty of technology to build yours.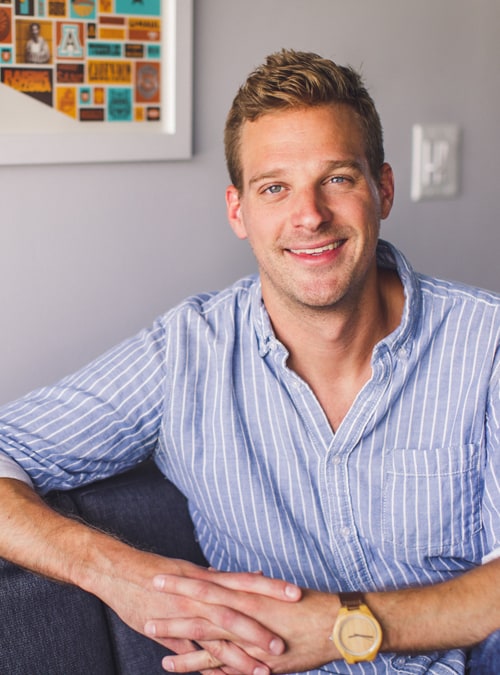 Andrew Phelps
Partner, Director of Design
11 Years Experience
Andrew Phelps was named one of the Arizona Republic's 35 Entrepreneurs under 35 list for good reason. He is a House of Genius PHX participant, SEED SPOT Content Matter Expert of the Year, and regularly is asked to speak about design and entrepreneurship. He is well-versed in the challenges of the small business and startup world while also assisting large corporate clients like GoDaddy and Panasonic. An expert in digital design and execution, he understands that every client is different and everyone needs a return on their investment.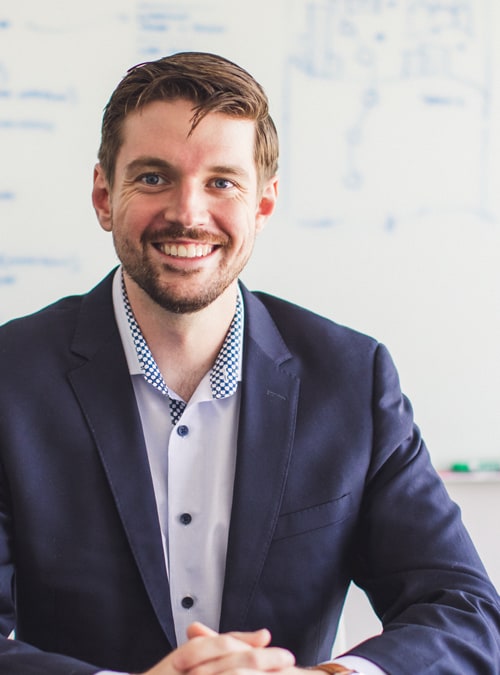 Josh Mountain
Partner, Director of Technology
12 Years Experience
Josh was just 18 when he started his first business, and before joining User10 he developed and managed WhatIMG, a non-profit digital media hosting platform that, for free, served tens of thousands of users and over 1 million images/pieces of media per day. With his entrepreneurial track record and 12 years of experience in back-end development, Josh leverages his talents in analyzing code to build applications that are secure, scalable, and supportive of others.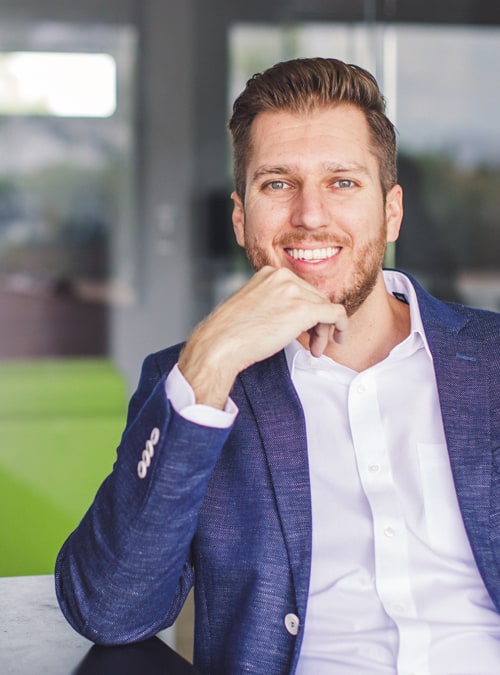 Brad Wiatr
Partner, Director of Sales & Operations
16 Years Experience
An entrepreneur since he was 22, Brad is a founding member of User10 and has honed his design and front-end development skills over the past 16 years. He is an EO (Entrepreneurs Organization) Accelerator member, and currently serves on their Board as Communications Chair. Previously, he supported other small businesses by educating and inspiring other entrepreneurs through 1 Million Cups. His focus on precision and attention to the nitty-gritty details are essential traits for someone committed to supporting and growing a community of entrepreneurs and have made him one of the most effective strategic consultants in town.
Strategic partners
---
Helping you find the right fit.
The purpose of our free Discovery period is to determine if we can solve the problems our clients have. If you need something we can't effectively offer, we refer to our strategic partners. For example, marketing is outside of our expertise, but our friends at Striventa are so good at marketing, even we use them. Cooper Bold & Lanayo help us on our own SaaS products, which is why we refer clients to them for development projects we aren't best to handle. We want your problem solved, even if that means using someone else at times.